As the Omicron varient surges through our area, River Radiology will be implementing the following CDC update: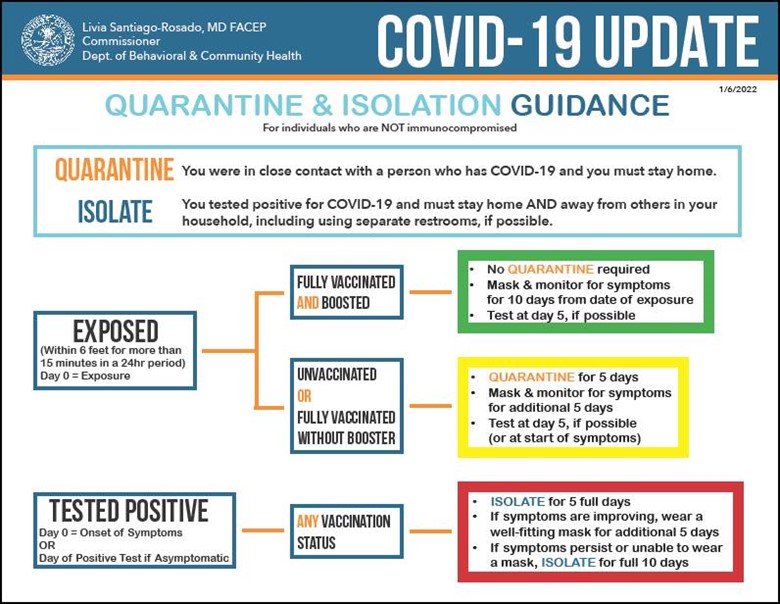 Radiology Technologists…looking for a change of scenery from the "Corporate World." 
Come work for a small outpatient facility where you are treated as part of the team. A place where there are no on calls, overnights, holidays and minimal weekend hours.  
River Radiology is looking for Technologists of all specialties who understand that patient care is our top priority and every patient gets that "Individual Care."  
We have updated our pay scales and offer a very competitive benefits package.  Come join the River Team by sending your resume to hr@riverradiology.com
COMING SOON...
TEXT TO PAY -  a quick, secure and easy way to pay your bill from a link that will be sent to you via text.  Watch this space for more information.
**IMPORTANT COVID INFORMATION**UPDATED 5/18/2021
UPDATE:  Per NYS we are required to follow these guidelines
Until more New Yorkers are fully vaccinated, pre-K to 12 schools, public transit, homeless shelters, correctional facilities, nursing homes, and health care settings will continue to follow State's existing COVID-19 health guidelines.  This means that patients and staff must still wear masks.
Only the patient should be entering our facility unless non-patient visitors are necessary for the patient's physical well-being and care or if the patient is a minor. Please understand we are trying to limit exposure to our patients and staff and this is essential.
We are no longer asking patients to wait in their cars unless they chose to do so.  Anyone entering our office must wear a face mask covering their nose and mouth at all times while in the building.  A face shield is not a substitute for a mask and you must wear a mask under the shield.  Thank you for your understanding as we do all we can to keep our patients and staff safe.
**CORONAVIRUS STATEMENT**
We would like to take a moment to address the COVID-19 or Coronavirus.  Rest assured we are taking all precautions and are prepared to keep our employees and patients safe.  Common sense prevention should be followed by everyone and to review these precautions or for any additional information please visit either the New York State Department of Health or the Centers for Disease Control and Prevention CDC. 
 
RIVER RADIOLOGY CANCELLATION AND NO SHOW POLICY
At River Radiology, we strive to provide the highest level of care and professionalism to all our patients. When patients do not arrive for their scheduled appointments, or arrive late, it affects everyone. As such, we are implementing the following policy regarding cancellations and no-shows.
​Patients looking to cancel or reschedule appointments must call or email the office by 2pm the day before their appointment in order to avoid being charged a "no-show" fee. For appointments on Saturdays or Mondays, patients must call by 2pm Friday. This gives our scheduling department ample time to contact other patients waiting to be seen. 
​Patients who do not call to cancel, call after 2pm the day before their appointment, or do not show for their appointment, will be charged a $50 no-show fee for each exam scheduled. This is to ensure all our patients have a fair chance of obtaining a prompt appointment.  Your insurance company will not be billed for this charge.
​For PET exams, ​we require 48 hours-notice before your appointment as PET doses are specific to the patient and must be ordered in advance.  For appointments on Mondays, patients must call by 2 pm Thursday.  These doses have a specific half-life and are no longer usable 60 minutes post scheduled injection times.
​We appreciate your understanding and thank you for trusting River Radiology to provide you with your medical care.